Details
Brand new for this season is CCM latest iteration to their mid-kick stick line, with the introduction of the CCM Super Tacks 9280 Senior Ice Hockey Stick!
The all-in-one flex profile of the Super Tacks 9280 Hockey stick features two different stiffness zones allowing players to quickly load up both slap and wrist shots.
Further assisting in getting the puck off with maximum power is the Ultra Attackframe blade. This blade, constructed with a C6 carbon weave material, is highly lightweight, and remains stiff during shooting and passing. As a result, this will help players have better control and accuracy of the puck.
The reoptimized taper at the bottom third of the Super Tacks 9280 Hockey Stick has created a more balanced feel, providing greater stability and control when leaning into heavy shots like slap shots! This redesigned shape has also helped reduce the overall weight of the stick, resulting in an incredibly balanced stick with unmatched feel.
If you are a high-level player looking for maximum power and quick loading times, without breaking the bank, check out the CCM Super Tacks 9280 Senior Ice Hockey Stick!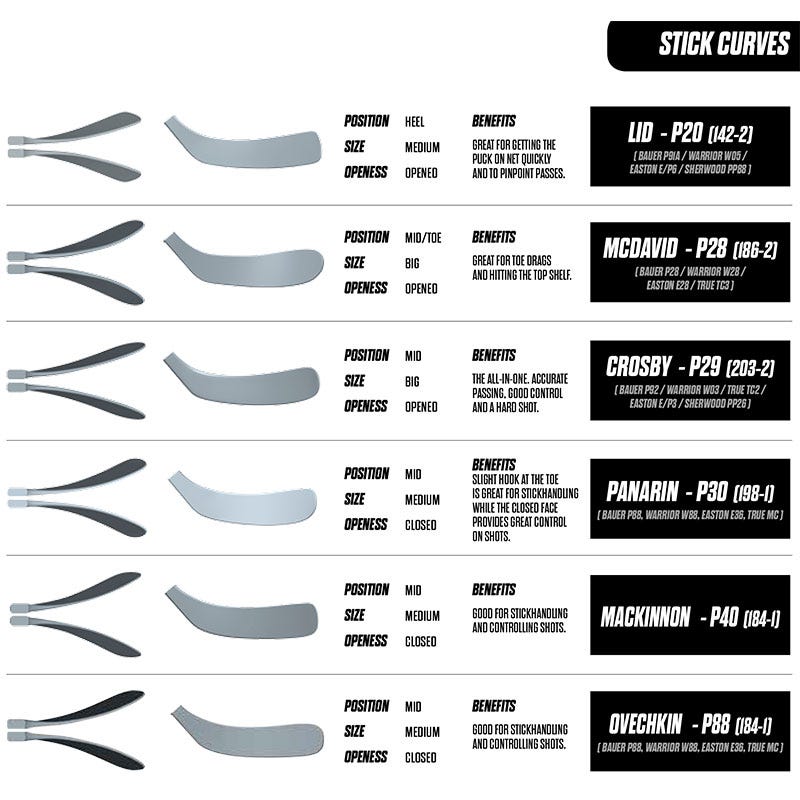 Warranty :
Reebok-CCM Hockey ("Reebok-CCM") seeks to produce sticks of the highest quality, performance and durability and achieve the lowest return rate in the industry. As such, Reebok-CCM composite one piece player and goalie sticks and shafts are covered by a manufacturer's limited warranty against manufacturing defects for 30 days from date of purchase by consumer.
This limited warranty applies to one piece composite hockey player and goalie sticks and shafts that meet the specific Warranty Replacement Conditions detailed below, and is provided only to the original purchaser. This warranty is a one-time replacement, and does not cover sticks or shafts that were previously provided as a warranty replacement. Should the defective stick be a discontinued product, or otherwise not available at the time of the warranty request, Reebok-CCM reserves the right to substitute the replacement product with a comparable model.
This warranty does not apply to composite or wood stick blades, wood player or goalie sticks or Professional, Junior and College team sales.
All warranty returns are accompanied by a Return Authorization (RA) number from Reebok-CCM. All warranty returns must be received by Reebok-CCM within 14 days of issuance of the Reebok-CCM RA number. The request for replacement of the stick or shaft is made within 30 days of purchase of the stick or shaft by the consumer, as evidenced by an original receipt.
The consumer ships the full stick to Reebok-CCM and provides the original receipt for that stick or shaft from an authorized Reebok-CCM retailer. The receipt must include the authentic stick or shaft serial number sticker affixed to the receipt, and the serial number must match the serial number of the stick or shaft being returned. You may make a clean cut on the stick, away from the break, for shipping.
The breakage is determined to be the result of a manufacturing defect, and determined by Reebok-CCM to not be the result of abuse or any of the following actions:
Contact with another player, skate blade, goal post or rink boards
The stick is exposed to any type of open flame or heat source which modifies its original shape
The blade or paddle is tampered with a rasp, file or sandpaper